My sister Jamie's like a Carrie Underwood fan, so naturally I hear a lot of this American Idol's songs as well. Right now I'm listening to a personal favourite,
Wasted
, which has pretty amazing lyrics I think maybe Sze Li and Xin You would like. Anyway, because of one of the lines in the song, I got inspired to post some pictures my dad forced me to have a look at months ago in one of those endless forwarded emails of his. After spending fifteen minutes of my life sifting through his emails, I realise that my memory played a trick on me and the pictures in the email, although very beautiful were pathetically few. Therefore, I shall use a little bit of elbow grease (think Ron Weasley) and google up some pictures for you.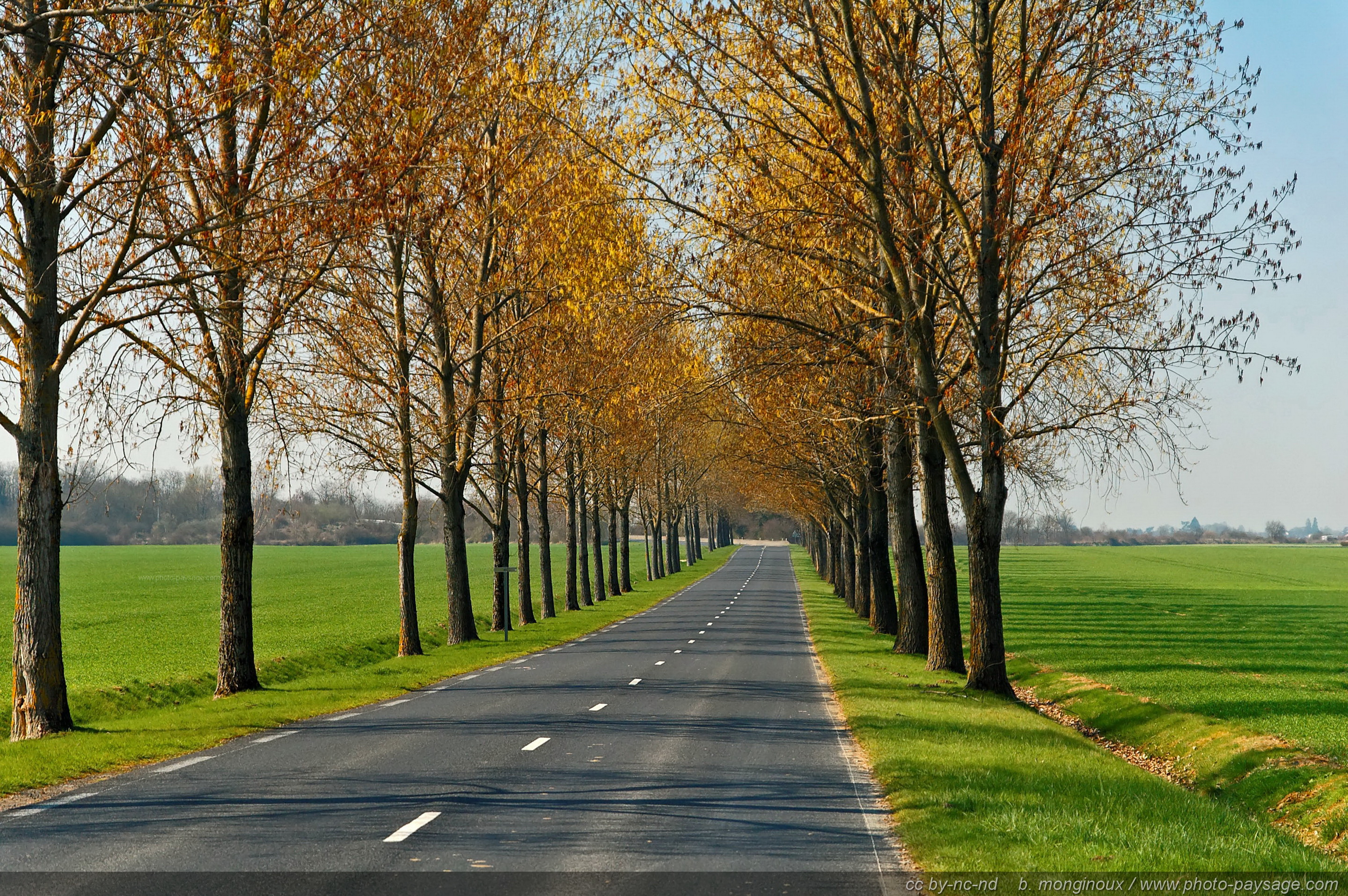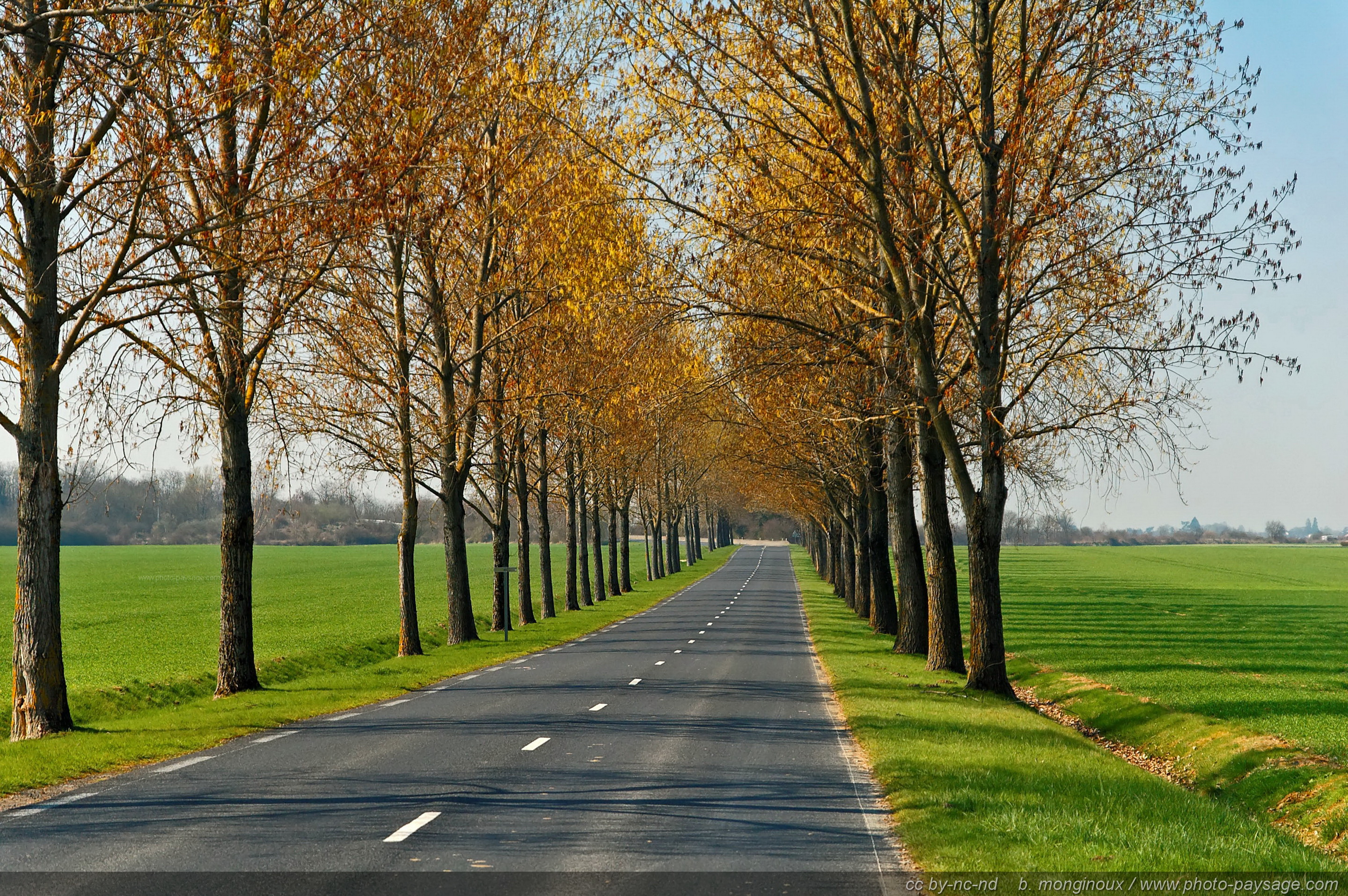 I love roads. It makes me the happiest girl in the world to see a lovely road with trees lining either side, like in the English countryside. Maybe that's why I love roadtrips. Prefect camp journey was good, because in Lumut you can see pretty roads, as well as acres and acres of sawah padi and mountains, mountains floating on cloudbanks the way only Mt. Olympus should be able to. The sky was lovely too. Oh, prefect camp post. Why do I procrastinate? Such a bad blogger.
Oh, and here's something else that isn't a road, but it's man-made and lovely, so it should count, right? I saw it on Kristin Cashore's blog.
This is the Chicago bean. Apparently it just, erm, sits there, and reflects stuff.
Like this.
Whatever. It's amazing.
I don't wanna spend my life jaded, waiting, to wake up one day and find, that I let all these years go by, wasted. Oh, I don't wanna keep on wishing, missing,
the still of the morning,
the colour of the night
,
I ain't spending no more time, wasted.